Work with the Benchmark Team
We Understand the NOVA and MD Market
Don't let just any  property manager take control of your home. Instead, partner with a team that knows how to get you unbeatable results.
Experience One-of-a-Kind Support
We never leave you struggling with your rental concerns solo. Instead, our team works diligently to help you deal with any challenges.
24/7 Online Portal Access
Our online account system gives you immediate access to your personal documents and our team. Sign in at any time to get started.
Learn More Now
Explore our flexible management packages for your home.
Vafo Mamadnazarov
Patrick Wilkinson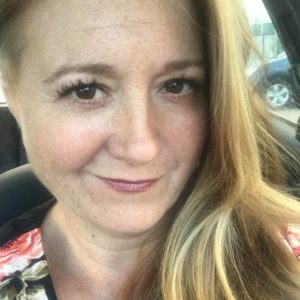 Rachel Hatlan
Explore how our management packages can
keep you financially secure: